Need video editing in Israel and Palestine? We provide all professional video editing services in both territories We operate professional editing suites in Israel. Our techs work with all professional formats, including HD, 2K, 4K and 8K.
We provide video editing services for documentary films, news and current affairs reports, corporate videos, music video clips etc'. 
Video editing suites in Israel and Palestine
AVID and Adobe systems are available in our Tel Aviv Headquarters, 25 minutes drive from the Tel Aviv center, one suite in Bethlehem and two more are in the center of Ramallah.
We have two mobile Adobe Premiere editing systems available for rental on a weekly basis.
Our Editors are among the best video editors in Israel and Palestine. Edit Suites are available with or without an editor.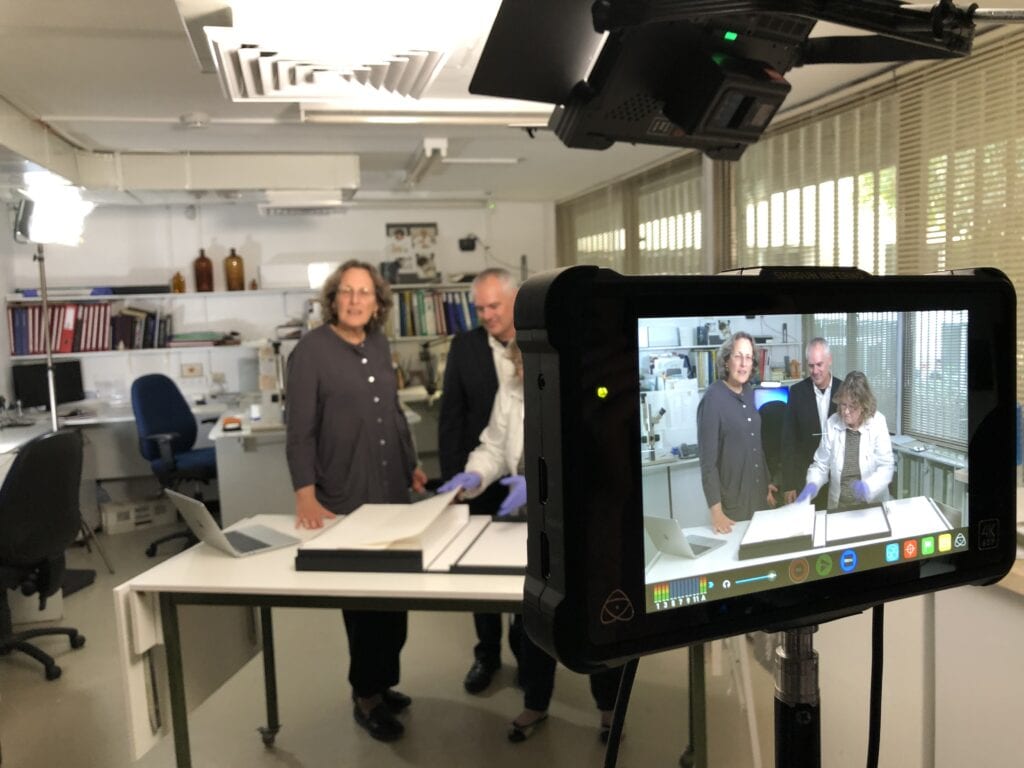 DIT tech in Israel
In addition to video editing in Israel and Palestine, we provide experienced DIT techs to filming days with all necessary docks, software and hardware. DIT packages are available in various configurations and price levels.
Fast Upload
As part of our video editing services in Israel & Palestine, we provide 24/7 fiber-optic upload service from Tel Aviv, Ramallah and Bethlehem
Highlight Films' technical department provides the following services:
Sound recording on digital audio mixer
Digitizing to hard disks
Conversion to web video formats
Fast upload services to our / customers cloud.