Biblical films: Our production experience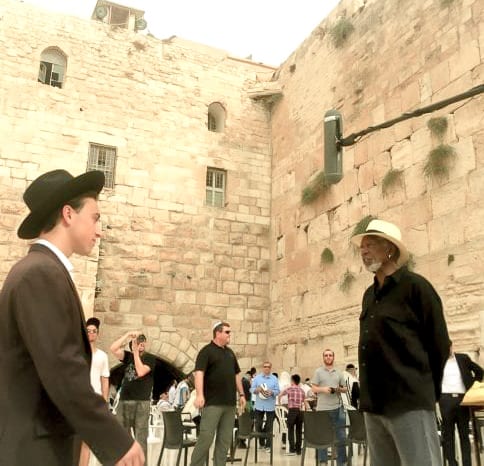 Highlight Films is Israel's leading production house for Biblical film productions in Israel & Palestine. We produced and managed dozens of films, TV series and videos, focusing on Christian and Biblical themes: Biblical productions and other religious topics; PBS' Walking the Bible and Sacred Journeys; Discovery network Expedition Unknown (3 eps); National Geographic Lost Cities (3 eps) BBC and Channel 4 historical and archaeological documentary films; video productions for Christian churches and ministries from all over the world.
In 2010-2013 we produced the filming of 'Jerusalem 3D IMAX', an epic historical documentary about Jerusalem and its history.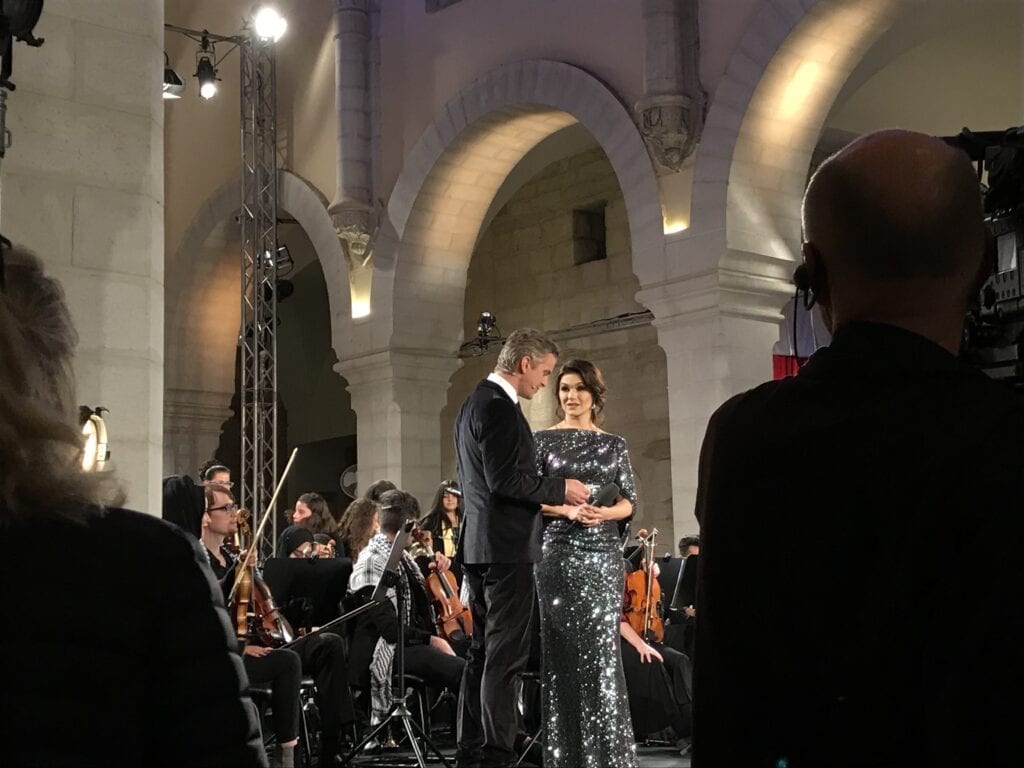 In 2017-2019 we produced 3 annual projects for ZDF (Germany), which included the production of Christmas concert in the Church of Nativity in Bethlehem (presented by Marcus Lanz), and a documentary film to accompany it.
Since the beginning of the Covid pandemic, we have switched to full remote production. We have both the gear and the experience to offer our customers full control over the local shoot in Israel, without leaving their homes.

We are acquainted with many of the scholars and experts on the history of religions in the country. Our fixers in Israel and Palestine are familiar with all religious and Biblical locations. Our camera crews have filmed there many times. We know how to get access to the locations; what does it take to obtain film permits; what times of the day or what month of the year are best to film there; and we can always offer additional locations.
Biblical Film Production in Israel: Stock Footage
Our stock footage library includes HD footage of many religious locations of Israel: from the Biblical landscape of the Judean desert to the churches and monasteries dating to the early days of Christianity, like the Church of the Holy Sepulchre in Jerusalem and many other ancient structures.

Fascinating Christian and Biblical locations in Israel and Palestine
In 22 years of Biblical Film Production in Israel & Palestine, we filmed in every possible Christian heritage site in Israel:
In Northern Israel – Nazareth, Kana, Sea of Galilee, Jordan River…
Jerusalem: The Church of the Holy Sepulchre; Churches, monasteries and archaeological sites.
Bethlehem: Church of Nativity, Shepards' Field
Jordan Valley and Judean Desert: Marsaba, St. George, Qasr-el-Yahud Baptism site, lower Jordan River and many more.
The best Christian video production team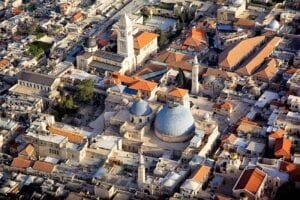 The Highlight Films crews are responsible for dozens of Christian videos produced every year in the Holy Land. are regularly working with Evangelical ministries, the Greek-Orthodox Patriarchate, Franciscan organizations and many other religious groups in Israel and Palestine.
Looking for film production services in Jordan?
We often film in Jordan, where some amazing locations are available: Petra, Wadi Rum, Mt. Nebo and others. Highlight Films provides full production services in Jordan.