Highlight Films – Corporate Video Production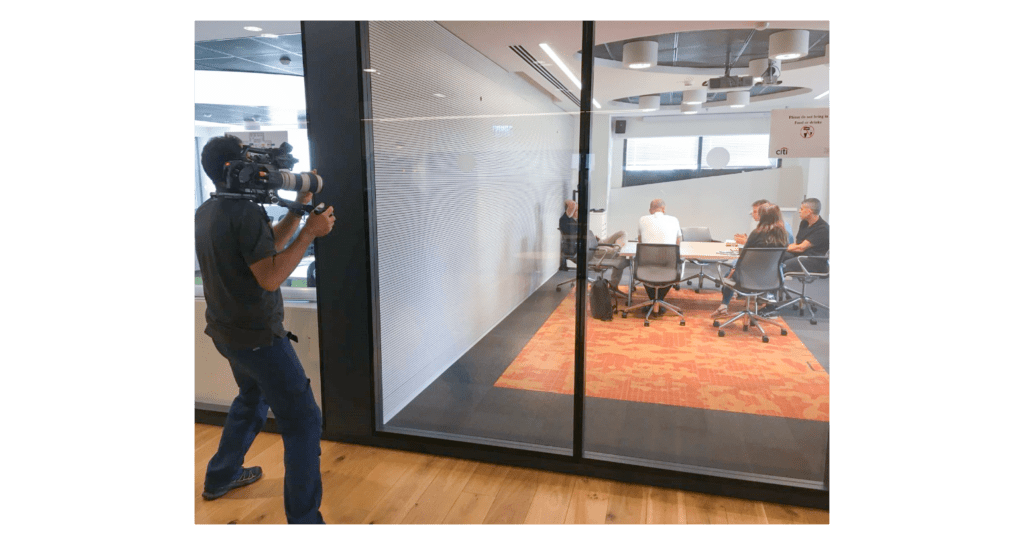 We've been specializing in corporate video production in Israel for more than 20 years. Highlight Films produces a wide range of corporate videos and video production services for corporations and organizations, both local and international. We are experienced with a wide and varied spectrum of styles and formats: from a straightforward corporate video, to multimedia presentations, animation clips, web videos, and many other video formats and tools. You can see samples of videos we have recently produced here.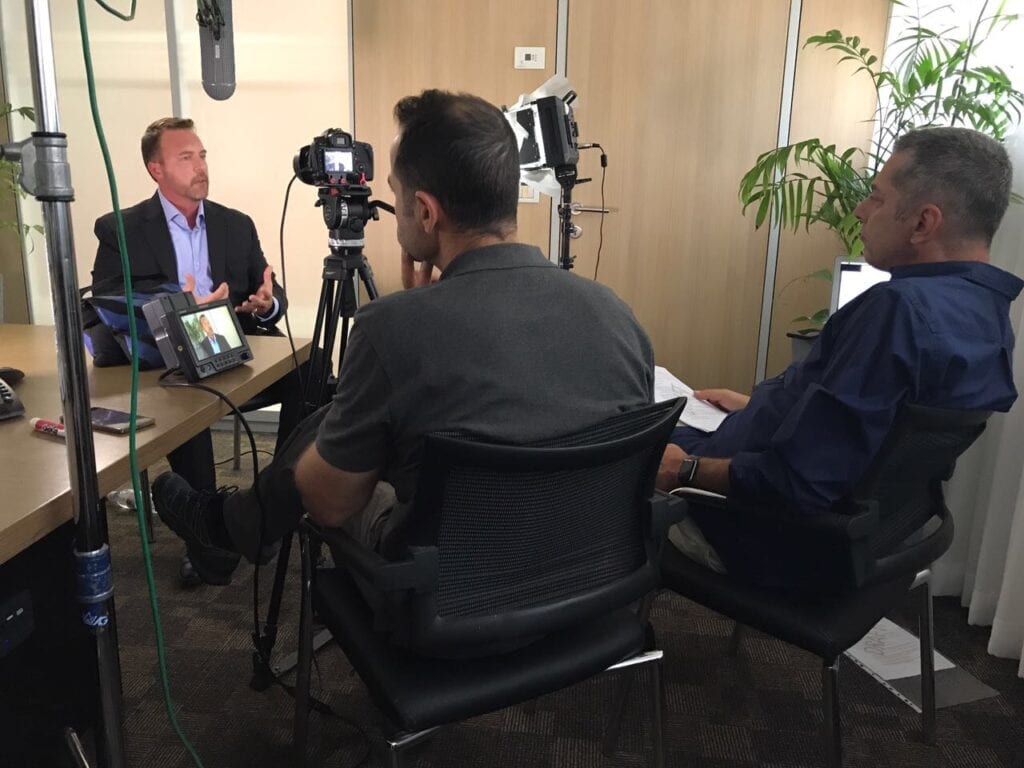 Our goal is to help our corporate customers to communicate more effectively with their clients, investors, suppliers, employees and business environment. We can follow any customer brief, and we are very experienced in working with remote clients. Our services include both creative and technical functions, by the best film and video professionals in Israel.
With the outbreak of Covid in 2020, we have quickly adopted the most advanced tools for full remote production service. We continue to provide remote production services on a daily basis for many of our customers.
Our Strengths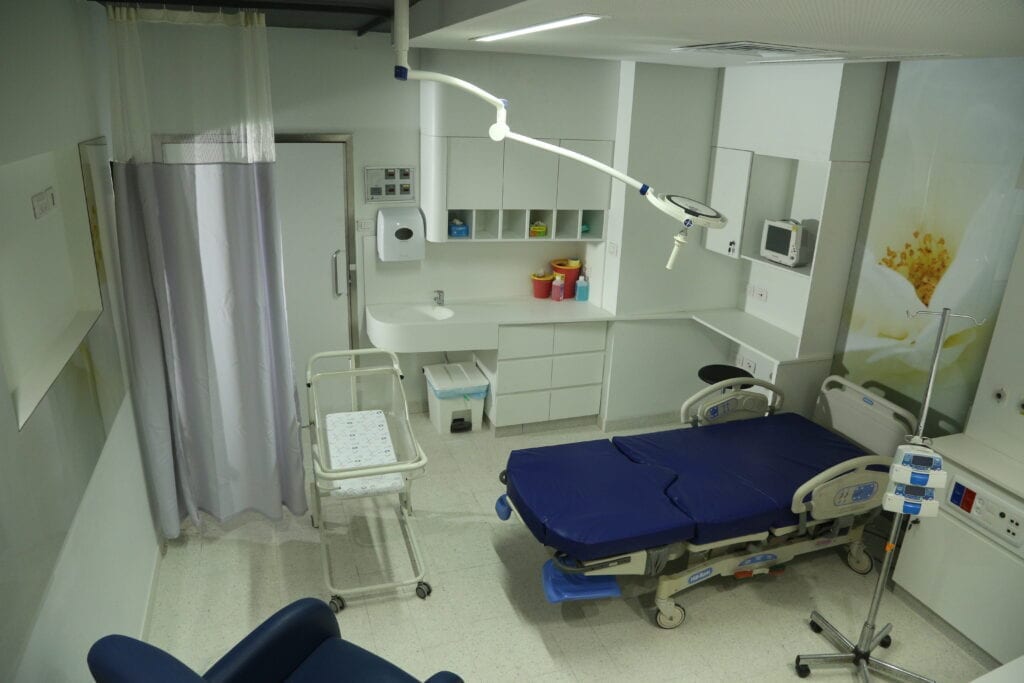 Straight-forward corporate shoot: We've done it for hundreds of international customers, in all kinds of industry, market or organization.
Medical videos: In the last few years we have completed hundreds of medical videos for local and international customers – including medical education, instruction and training, introduction of new pharmaceutical methods of treatment, presenting new procedures and medical devices.
Building and Construction: we have been producing many videos in Israel, following short term and long term building and construction projects in Israel and Palestine. In these projects we have been using drone aerial filming and time lapse filming.
Our Corporate Customers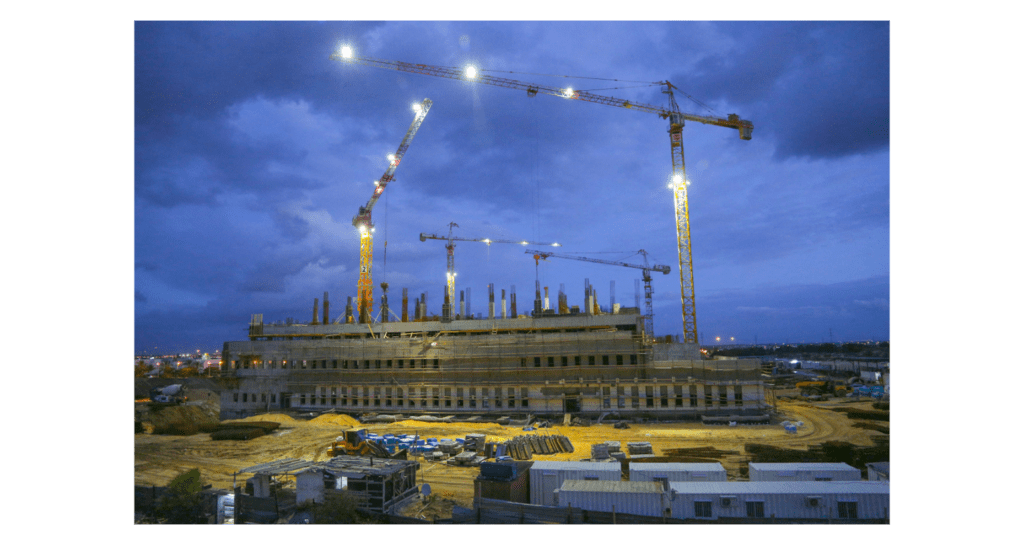 Our corporate customers are local companies and international corporations with branches, clients or suppliers in Israel and other areas of the Middle East. We work with our clients to produce videos on a wide range of topics.
We manage and execute on a variety of corporate video productions in Israel, focusing on corporate video production in Israel for: HP, Apple, Intel, Twitter, SAP, Amazon AWS, Nvidia, Avis, Teva…
Our creative team is experienced with a variety of video projects. We will offer you professional video solutions, tailored to your needs and budget.
The production services we provide for corporations and organizations are always kept in total confidence. We will never reveal any information about our clients and what we do for them.