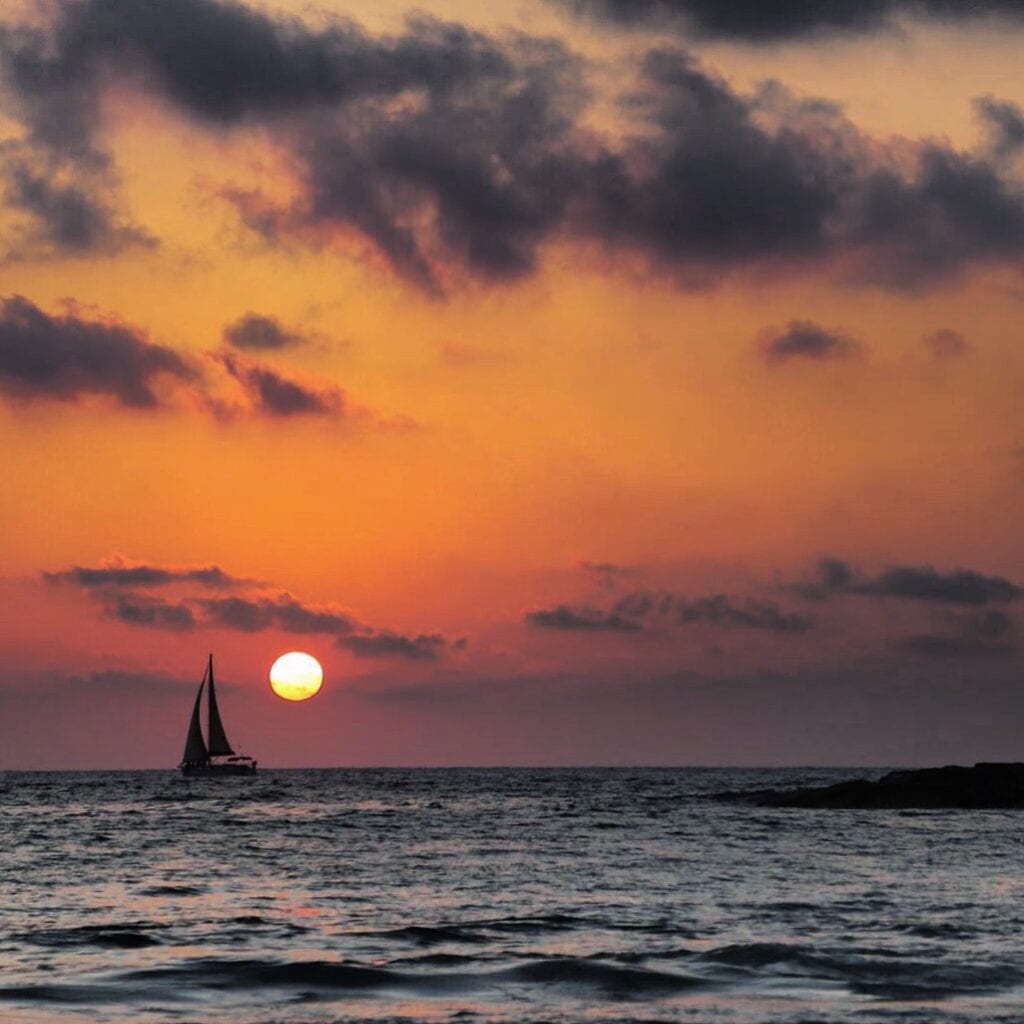 WELCOME TO HIGHLIGHT FILMS!
Highlight Films is the leading film, TV, photo and video and TV production services company in Israel and Palestine. We provide full production services for a wide range of international customers.
Attention! Corona Virus update:
As of January 25, 2023 – there are no Covid restrictions in Israel.
Our production services include: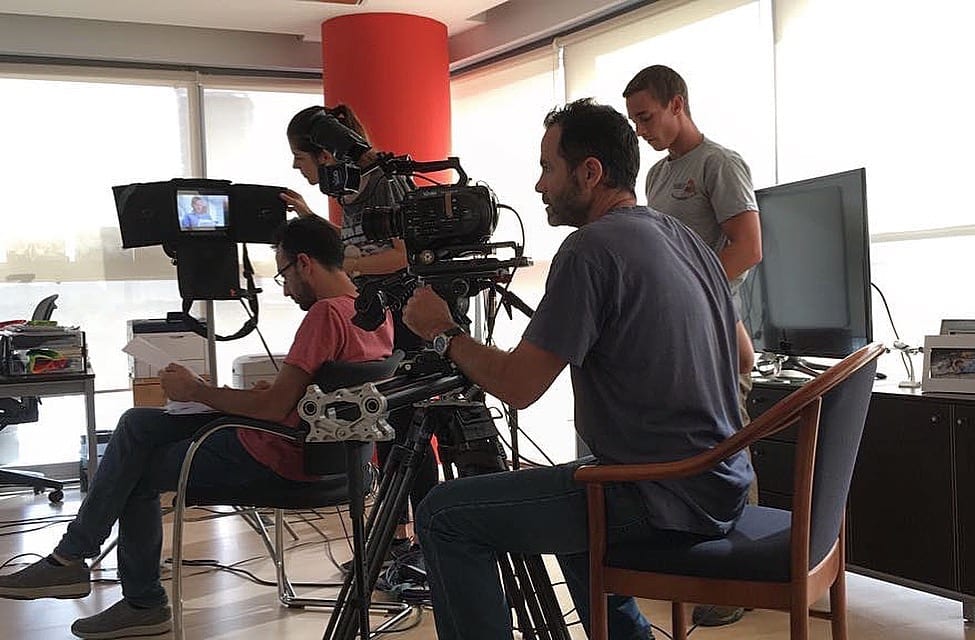 Our client base includes production, broadcast, and commercial companies as well as public organizations from all over the world.
We offer first class creative, logistic and professional support services for a wide variety of productions. This
website focuses on the production services we provide to companies interested in producing films or videos in Israel and Palestine.
Check out our online footage archive and find out more about us, in our services site or company website.