We work with the best TV camera studios in Israel, located all across Israel and the Palestinian West Bank.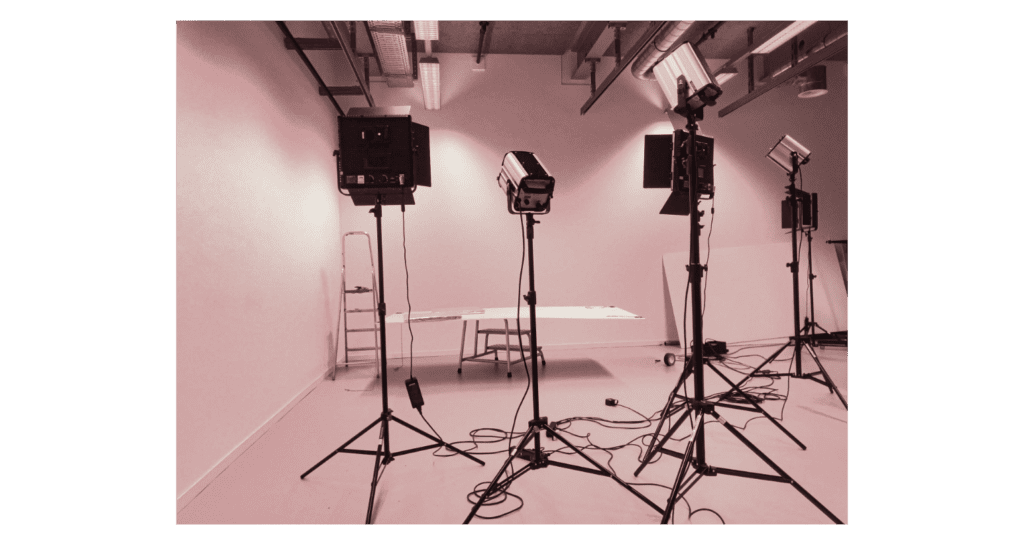 Our production team will book a one camera studio in the nearest or the most convenient location, within a short notice. Our studios have varying backgrounds – from the Tel Aviv urban landscape to Jerusalem's Old City and full chroma key or green screen.
In addition, we can offer large studios for drama shoots, webinars and so forth.

Whenever you need a studio for newscasts, TV or web talk shows, or a remote interview in either Israel or the Palestinian West Bank, we can arrange that in one of these locations:
Jerusalem, Tel Aviv, Bethlehem, Ramallah, Be'er Sheba, Sderot, Ashkelon, Haifa, Bnei Brak, Herzliya, Nazareth, Ariel, Jenin.
Camera Studios in Israel: Gaza border
In times of clashes between Israel and Hamas in Gaza, we beef up our southern border media center in Kibbutz Niram, near the Israel-Gaza border. The media center offers studio facilities for news reporters, including very fast internet connection, Gaza skyline live cam and assistance with all logistics in the area.

In addition, we can always arrange for live feed uplink or tape-play from camera studios in Israel or from any location in Israel or the West bank.