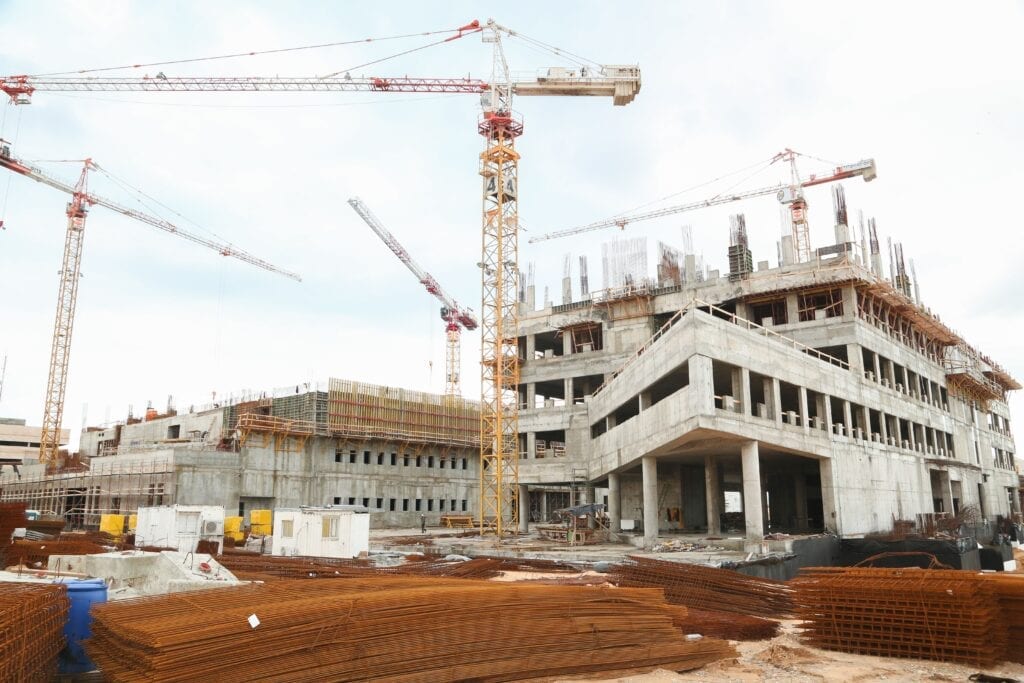 Highlight Films provides corporate video camera crew in Israel for corporate videos, as well as all other production services.
​Our camera crews and producers have a lot of experience working with both local and international customers looking to film in Israel. Many of our customers are production companies or commercial clients based in Europe, the US, Canada or Asia. Some of the work we do for them is filming only, and shipping the footage to be edited somewhere else. With other customers we edit the videos in our Tel Aviv post production studio.
The best camera sets for corporate shoots
We have several camera sets and three editing suites, so most of the gear belongs to and is maintained by us. We can provide any corporate video, stills shoot or audio production with the professional crew and gear while keeping the budget low and using our accumulated experience to achieve an efficient, successful, and professional production.
Here are some pointers and links for the camera services we provide:
Corporate Video Camera Crew in Israel: Camera Formats
Our camera crews and video editors work in all HD and 4K camera formats: HDCAM, AVCAM, XDCAM, XDCAM-EX, RAW – all in PAL and NTSC.
Our camera crews are equipped with both Red, Arri, Sony, Panasonic and Canon HD / 4K cameras:
Red Epic, Dragon, Helium and Weapon
Sony FX9, Sony FS7m2 , Sony A7Sm2, Sony A7Rm4
A variety of GoPro cameras
Corporate Video Camera Crew in Israel: Standard camera set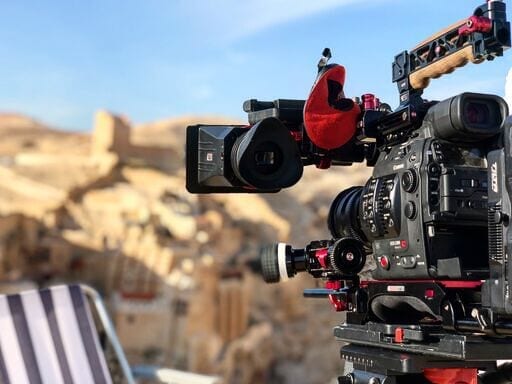 When we send a camera crew for a corporate video production being filmed in Israel or Palestine, the gear will always come out after a full check in our lab.
The camera will be sent out with a tripod, LCD monitor, memory cards and card reader, on board camera microphone, basic lights for interviews, batteries and charger.
If there is no soundman in the crew, we will also send a boom + 416 mic and wind cover, and a radio mic with headphones.
Production Studio
Our Israel production studios are located on the outskirts of Tel Aviv, minutes from two major highways and within 15 minutes drive of central Tel Aviv. Our Palestine production studio is located in the city center of Ramallah.
Filming Studio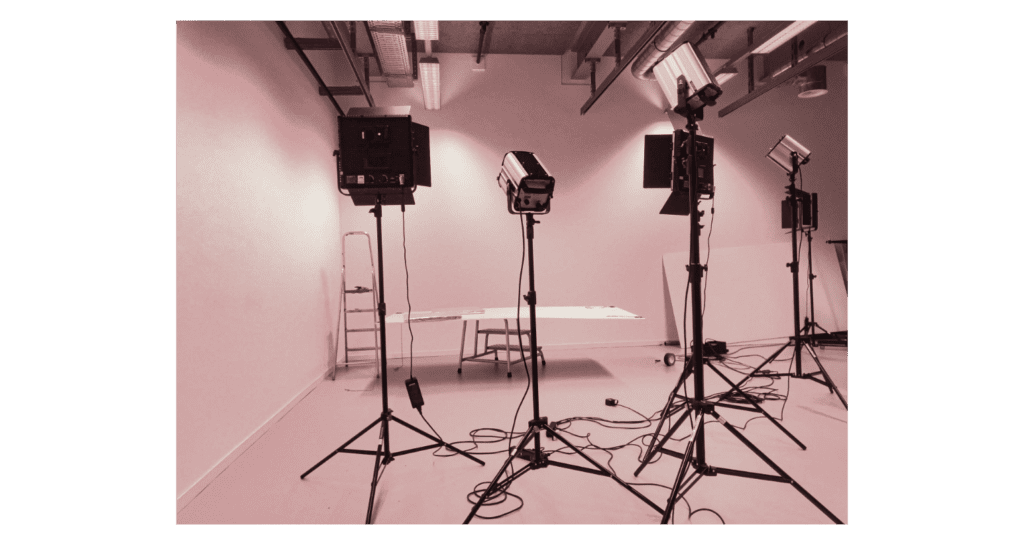 When providing camera crews for corporate video production in Israel, we often combine on-location filming with studio recordings. We offer a variety of filming studios in Israel: from small news presenter booths to fully equipped multi-camera studios in Tel Aviv, Jerusalem, Ramallah and Bethlehem.
Languages
All our production professionals speak English and Hebrew. We have producers and cameramen who also speak French, German, Chinese, Arabic, Spanish and Russian.
Exclusive Israel Stock Footage
Hundreds of 4K / HD stock footage clips are available for licensing online, within seconds and no registration required.