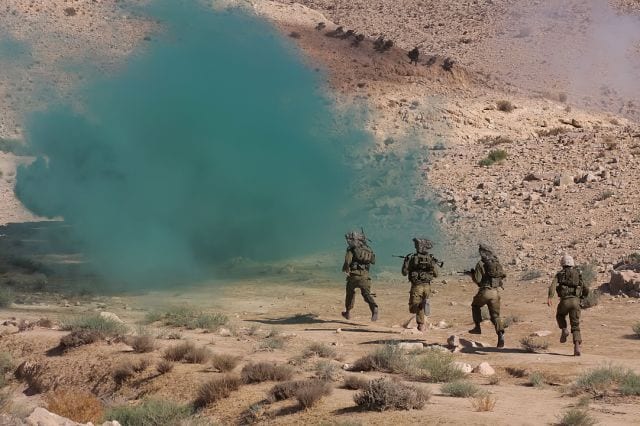 The Israel-footage stock footage library of Israel presents more than 3,000 hours of 4K and HD  high quality, royalties-free footage. We own the footage, and we license it to customers from all over the world: production companies, broadcasters, advertising agencies, corporations, NGOs and anyone who would like to have some beautiful footage of Israel in a film, video, clip or advertising spot.
Our rates are usually lower than the rates of large, international libraries.
So, check us out… We promise the best available footage in reasonable costs and a fast service.
Stock Footage Library of Israel: Our Online store
Hundreds of HD clips are available for licensing, within minutes and no registration required. 
Some of our footage collections:

Our stock footage library of Israel is steadily growing. Recenty we added a collection of hyper-lapse clips. Moreover, we continue to film all over Israel, the West bank and Jordan, and more excellent 4K footage is filmed, cataloged, digitized, and offered to our customers every week. We are proud to have one of the best professional online footage archives.